Student Ministry at Eastside
At Eastside our students (5th through 12th Grades) are a HUGE part of our ministry! Our students are broken down into two specific ministries so they can connect and grow with their friends in their walks with Christ.
ESM offers multiple services and times to try to accommodate all families and students' busy lives!
MSM - Middle School Ministry for kids in 5th and 8th grades
MSM Hangouts - Thursday Nights at 7 PM
MSM Services - Sunday morning at 9 and 11 AM
MSM Life Groups - Sunday Afternoon from 3:30 - 5:30 PM
HSM - High School Ministry for kids in 9th through 12th grades
HSM Worship "Student Section" - Thursday at 7 PM and Sundays at 11 AM (Adult Worship Auditorium)
HSM Service and Life Groups - Sundays from 6:30 - 8:30 PM
Meet our Student Ministry Team!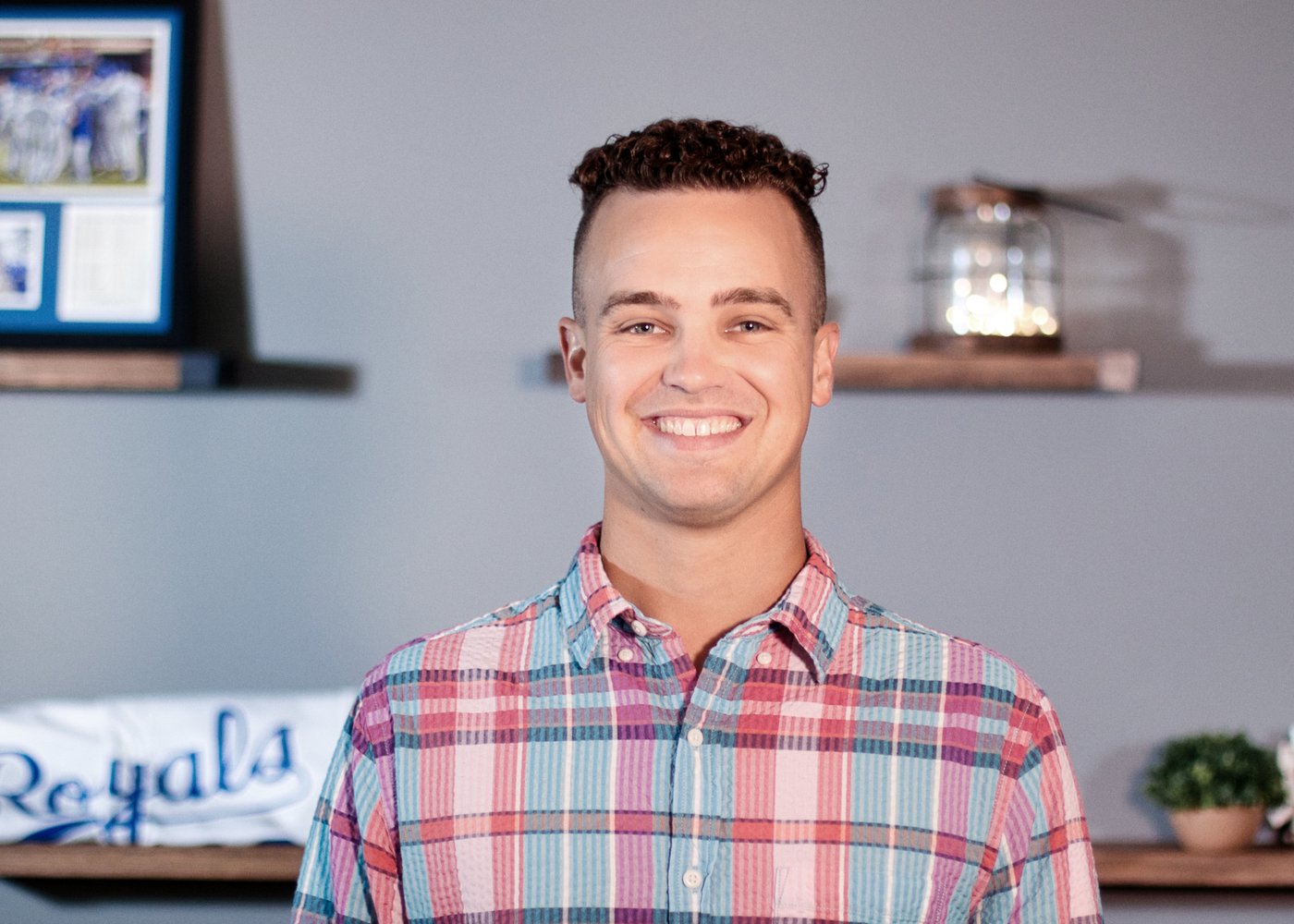 Luke Wenger - High School and Families Pastor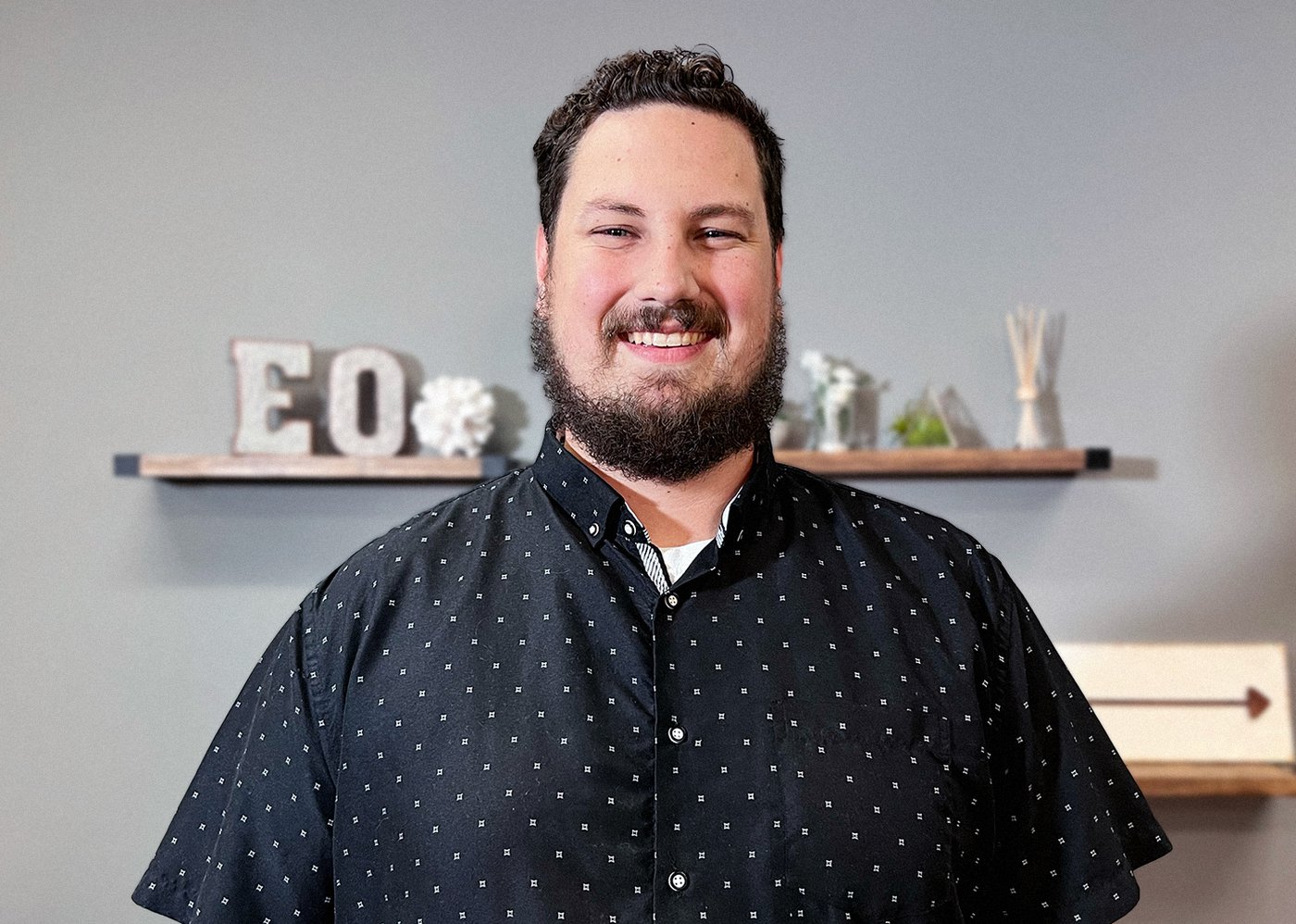 Silas Crowell - Middle School and Families Pastor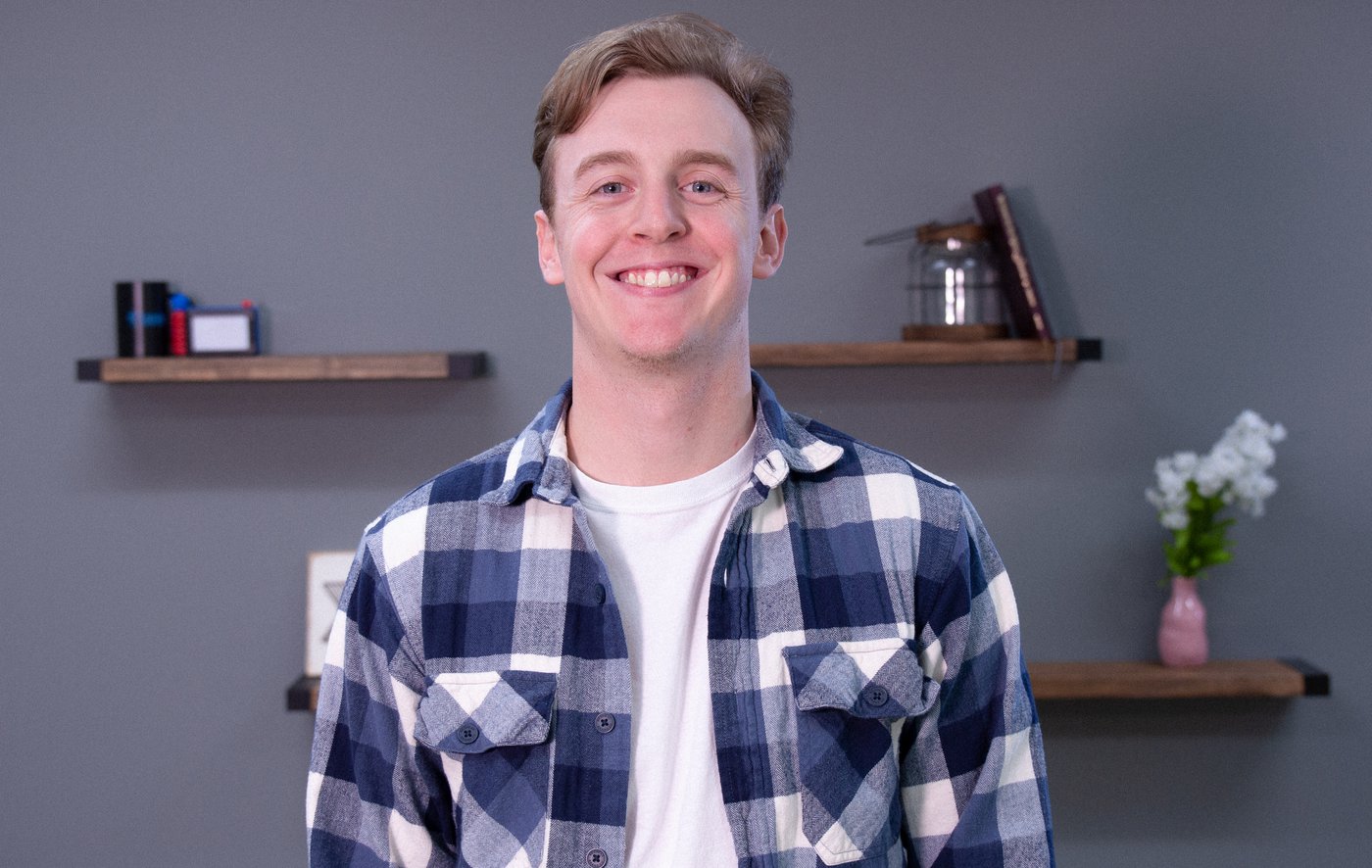 Alex Doebler - Associate Worship Pastor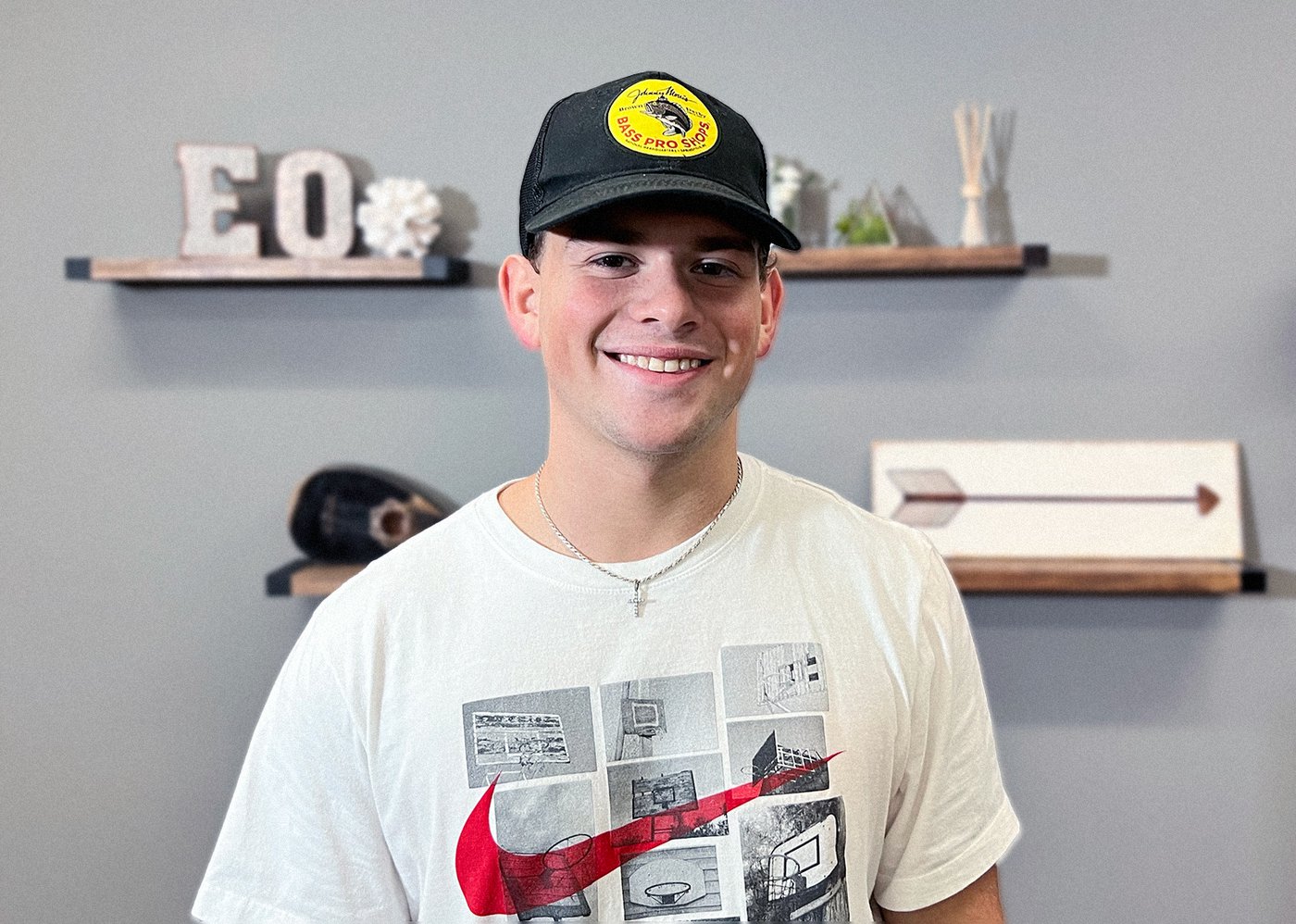 Chaz Waters - Associate Technical Director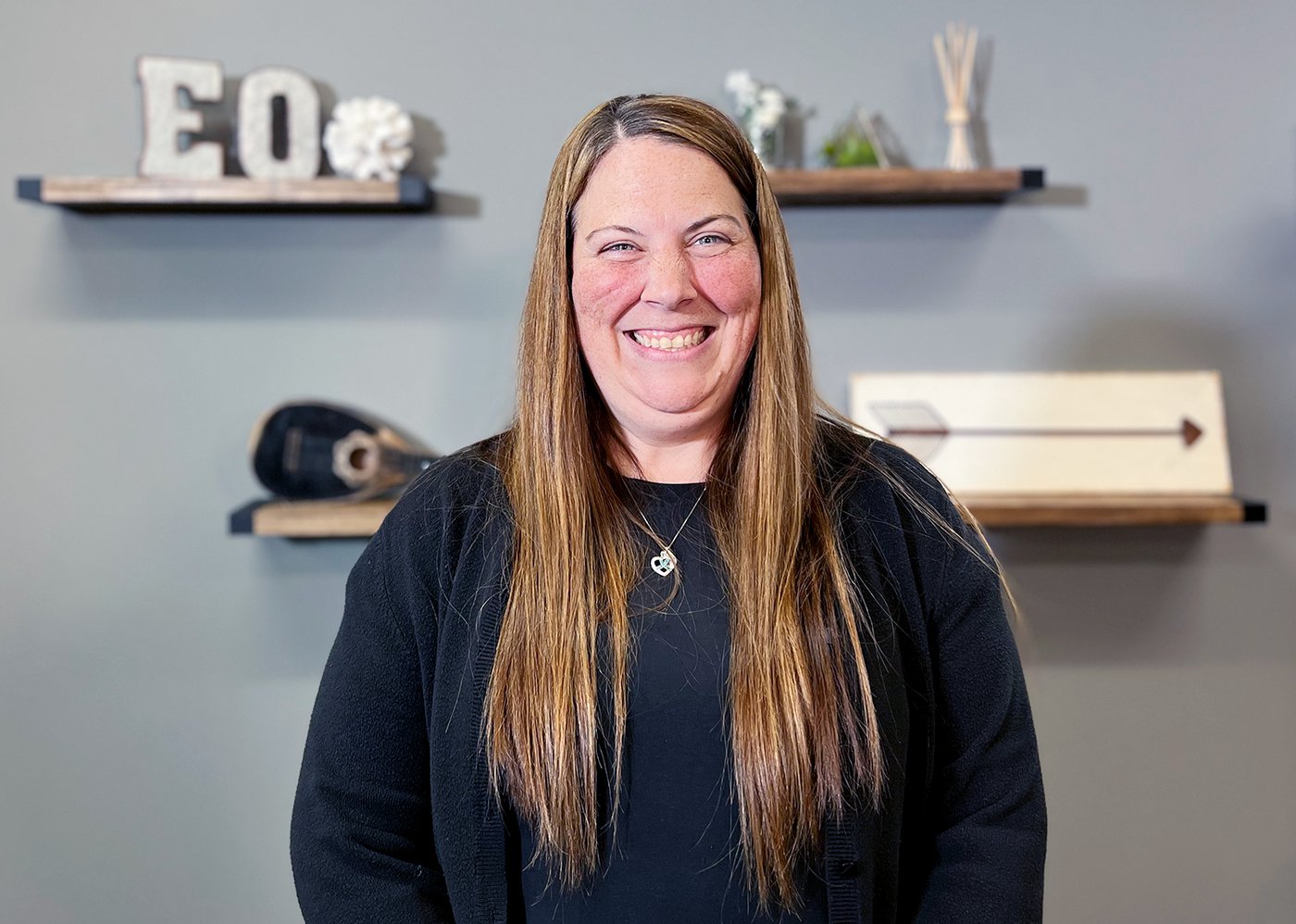 Amber Johnson - ESM Administrative Assistant
Got questions?
If you have further questions concerning the ESM experience or visiting Eastside with students, simply click the button below and get in touch with us!
Events and sign ups